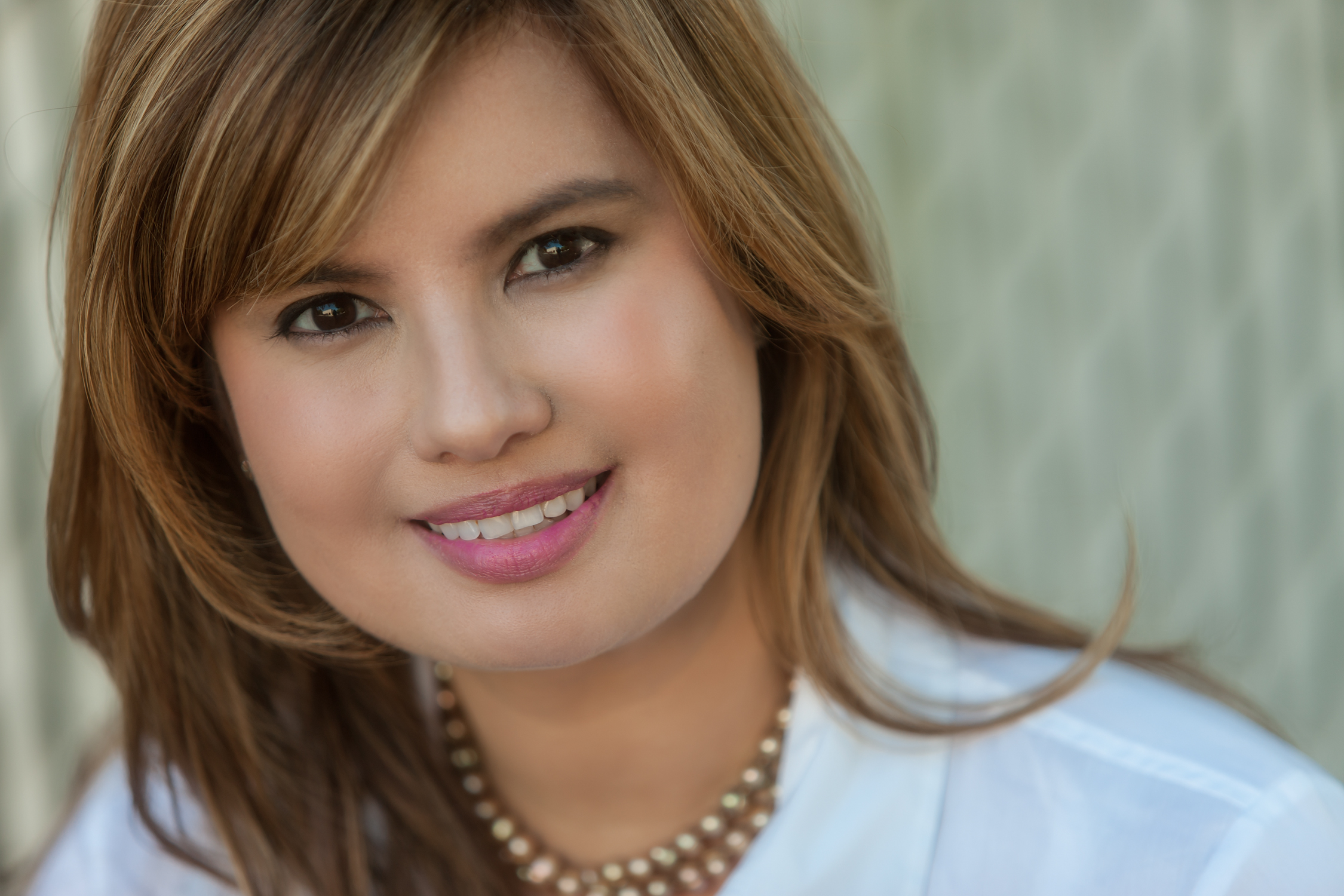 Vice President
kim@floridasuretybonds.com
Direct Line: (407) 478-6836
Kim Niv is a professional agent who has been bonding contractors since 1997. She graduated from Duquesne University in Pittsburgh, PA, with a Bachelor of Science & Business Administration in Marketing. A licensed Florida agent, she most recently graduated from the inaugural National Association of Surety Bond Producers (NASBP) Angell-Curtin Advanced Surety School, Level III.  Kim is on the NASBP Committee for Small and Emerging Contractors.  She is also a member of the National Association of Women in Construction.   Kim's clients range from small and emerging businesses, including many minority-owned companies, to established, large companies. She mentors contractors and helps solve their bond problems, whether they are start-ups or established companies.  Kim's wide network of professionals enables her to put together a winning team for her clients.
Call
1 (888) 786-BOND

 or use our form to talk with a Florida Surety Expert today.