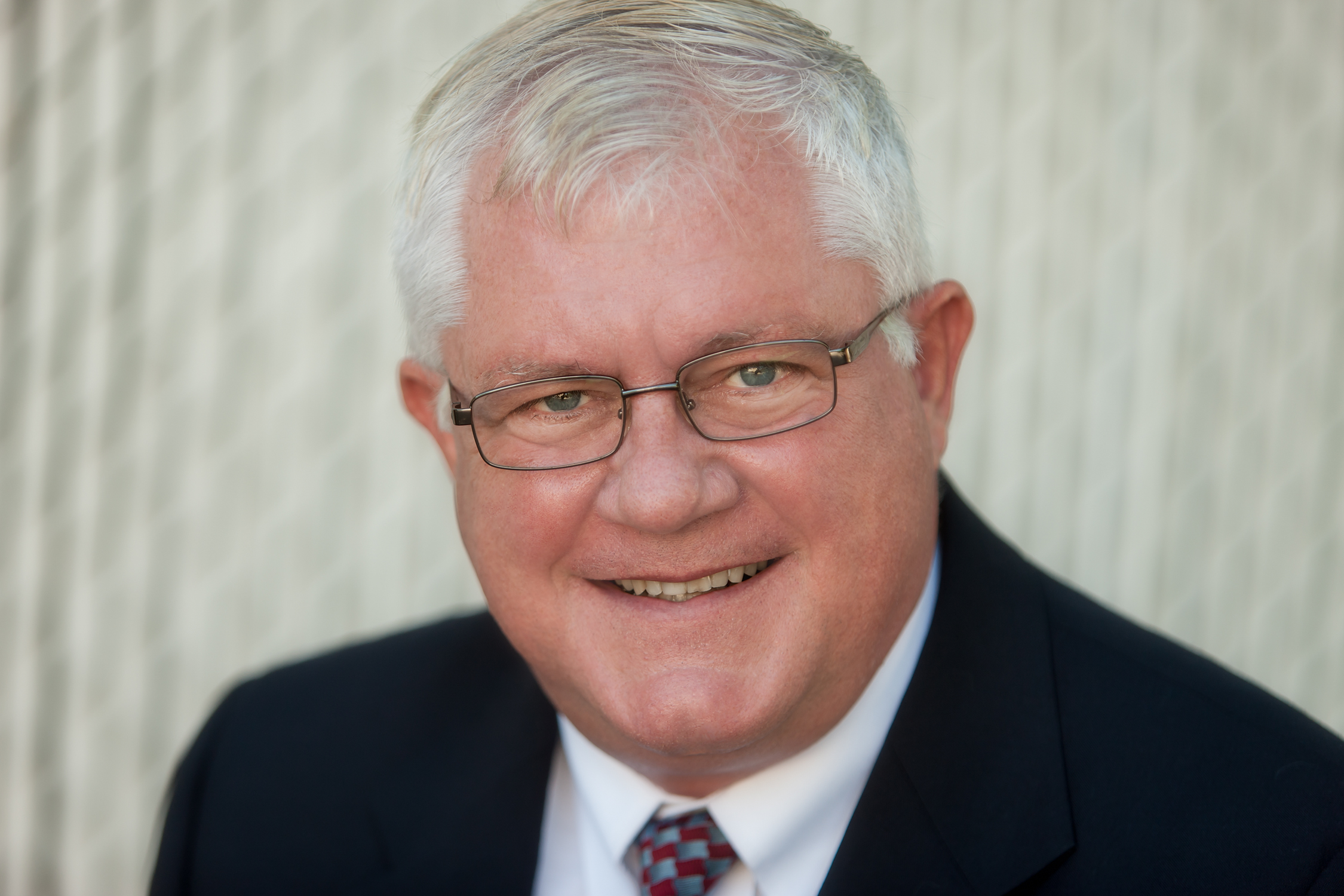 President and Founder of Florida Surety Bonds
jeff@floridasuretybonds.com
Direct Line: (407) 478-6833
Jeff has been a successful surety bond agent in Central Florida since 1985.  Previously, Jeff spent six years as Bond Field Supervisor for The St. Paul Companies.  He earned a Bachelor of Arts Degree in Business Administration from Gustavus Adolphus College in St. Peter, Minnesota.  A licensed agent, Jeff is active in the National Association of Surety Bond Producers (NASBP).  He has served on the Executive Committee of NASBP, is a former Vice President, and is currently Chairman of the International Surety Committee. He is also on the NASBP Committee to develop bonding programs for Small and Emerging Contractors.  In addition to giving back to the surety industry, Jeff has built strong relationships with both construction and surety companies to deliver competitive bonding with integrity.
Call
1 (888) 786-BOND

 or use our form to talk with a Florida Surety Expert today.