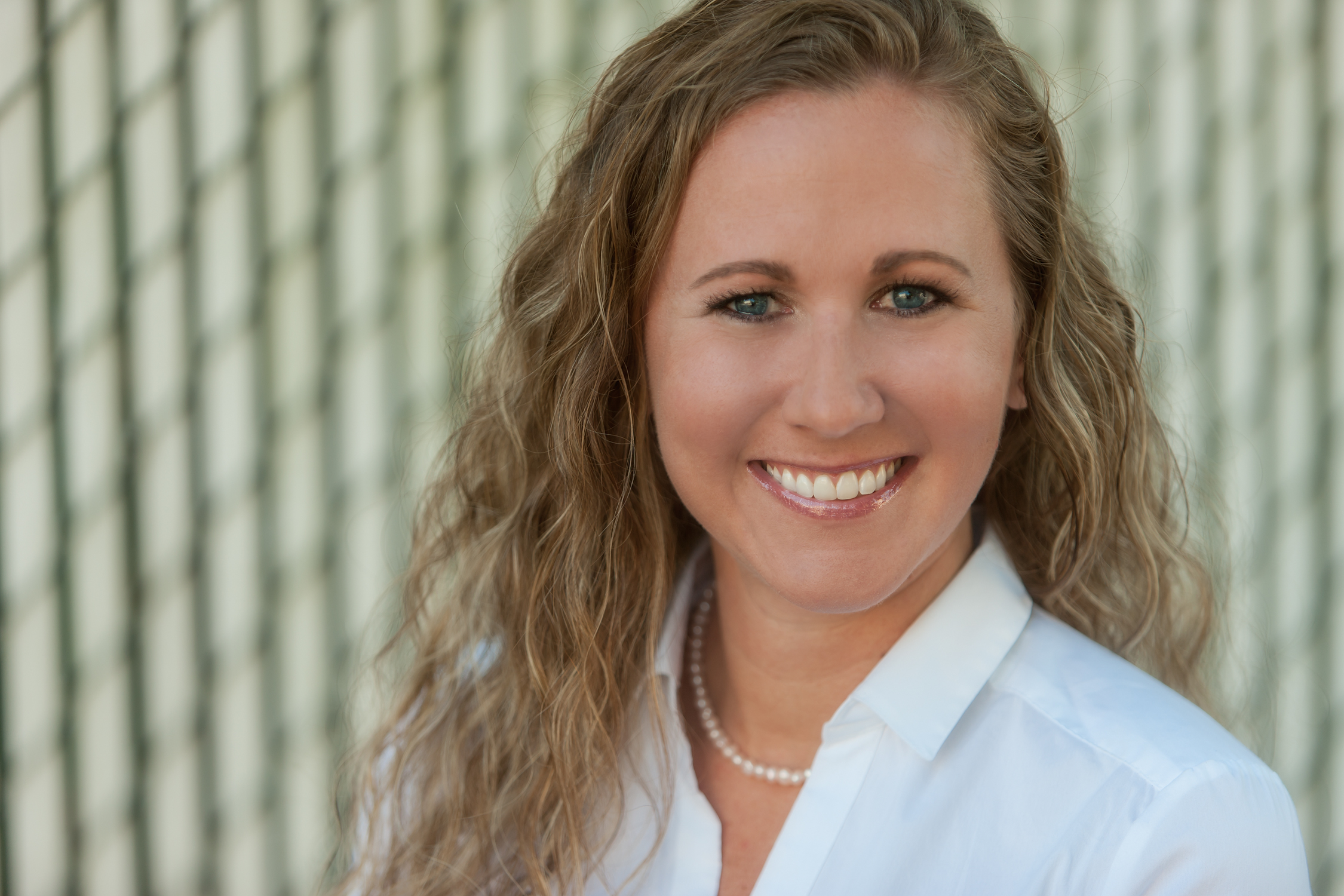 Surety Bond Executive
cheryl@floridasuretybonds.com
Direct Line: (407) 478-6840
Cheryl is a knowledgeable agent who began her surety career in 2000. She is a licensed agent and has attended all three levels of the National Association of Surety Bond Producers (NASBP) Angell-Curtin Advanced Surety School.  Cheryl is a member of the National Association of Women in Construction.  Her clients have benefited from competitive bond programs and rates as a result of her expertise and credibility with surety companies.   Cheryl is happy to discuss surety options for start-ups, small and emerging, minority, and established contractors. She enjoys helping contractors grow their businesses by solving their bond issues and positioning them for the best bonded opportunities.
Call
1 (888) 786-BOND

 or use our form to talk with a Florida Surety Expert today.