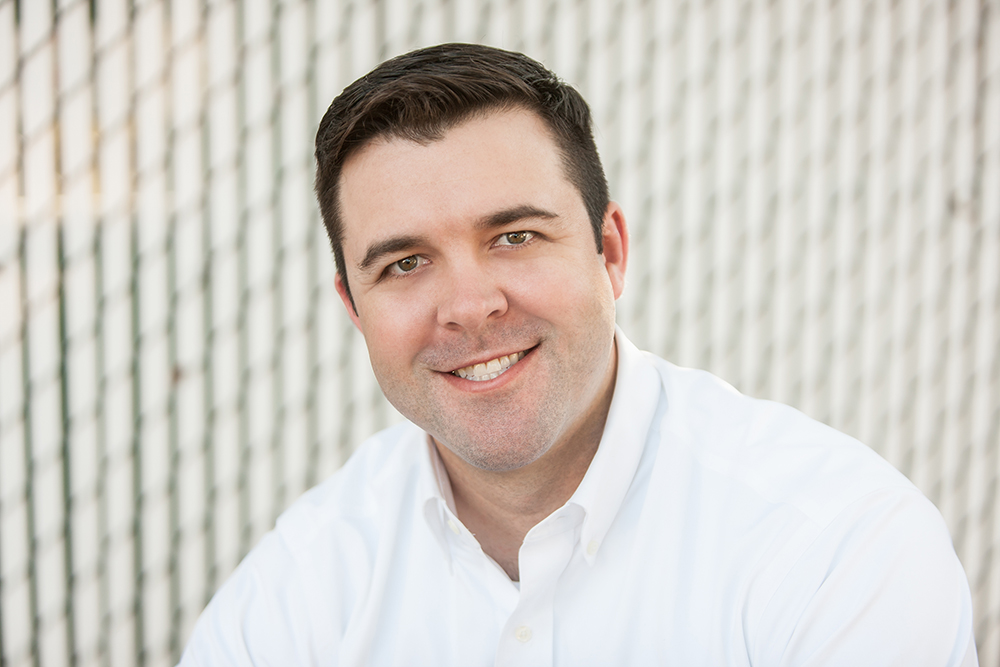 Surety Bond Executive
Bob joined Florida Surety Bonds in 2017 after practicing as a commercial litigation attorney at a large regional law firm for the past four years. He represented a variety of small businesses, insurance companies and financial services companies in state and federal courts across Florida. Bob graduated with highest honors from the University of Florida earning a Bachelor of Arts Degree in Economics in 2009. His strong desire to help business owners led him to pursue his law degree at the University of Florida Levin College of Law, where he graduated with honors and earned awards for obtaining the highest marks in trial practice and client counseling. Bob enjoys being an agent at Florida Surety Bonds because he gets to help clients with their bonding issues at any stage in their business, from start-up contractors to mature companies experiencing a transition in ownership. Bob uses his background and experience to better understand the issues his clients face and is happy to call on his extended network of professionals to help his clients strengthen and grow their businesses.
Call
1 (888) 786-BOND

 or use our form to talk with a Florida Surety Expert today.