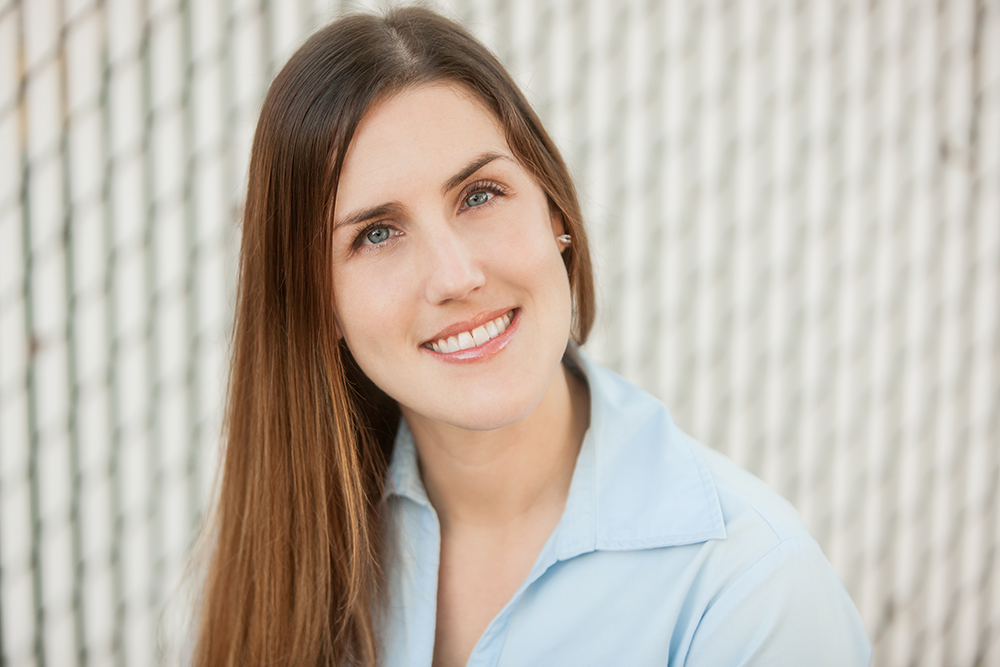 Commercial Bond Assistant
Brittany brings considerable customer service and administrative experience to her role as Commercial Bond Assistant. A native Floridian, she was actually born in Maitland, FL and has lived in Florida her entire life. Brittany recently obtained her 4-40 Customer Representative license. Her efficient service, delivered with a pleasant demeanor is a nice addition to our agency.
Call
1 (888) 786-BOND

 or use our form to talk with a Florida Surety Expert today.