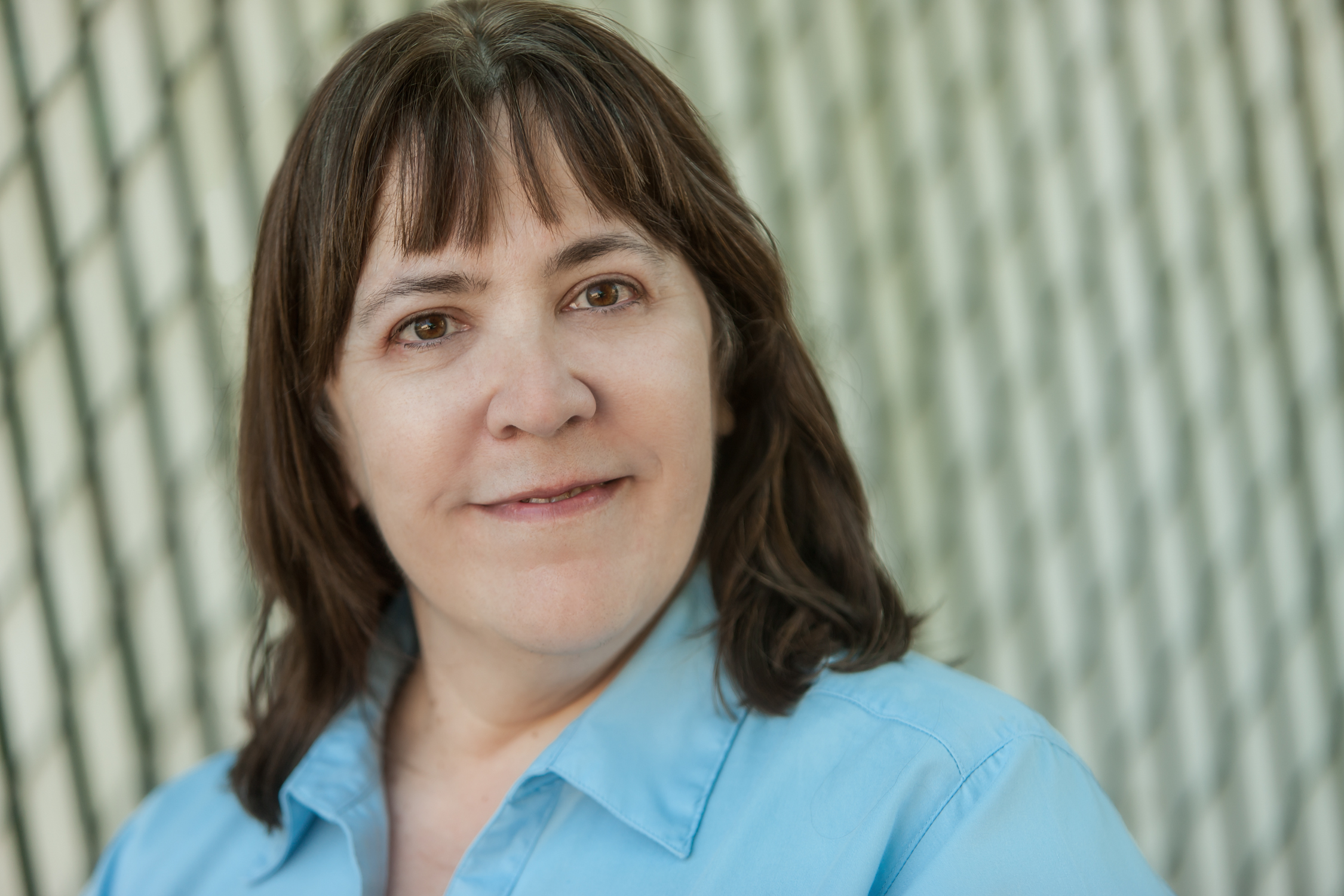 Client Service Specialist & Receptionist
Direct Line: (386) 898-0507
Anita began her surety career in 2002.  She is a Client Services Specialist in our Daytona Beach office.  She's originally from Alabama and has her Bachelor's Degree from the University of Alabama at Tuscaloosa. Anita efficiently handles the day-to-day bond needs of 237 customers.  While managing the Daytona Beach office, she also interfaces daily with our Maitland, Florida corporate headquarters to ensure smooth, seamless service to her clients.
Call
1 (888) 786-BOND

 or use our form to talk with a Florida Surety Expert today.